Entertainment
3D printing and entertainment innovation
More and more designers using digital technology to make a complex geometry shape, elusive objects, and very complex structure, from the aesthetic pursuit of other world will be more and more common. 3D printing designers can no longer pursue the ultimate control of its own Product Shape, but can make people to design method the final Product. This is the reason of personalized style, there are also reasons function. As amputees can finally use the 3D printing technology to create a completely suitable prosthesis, people with arthritis can adjust the handle for kitchen ware using 3D printing technology, convenient they pick up. 3D printing technology can not only create new items, copy products can also be used for lost or damaged components for existing objects.

3D printing and entertainment industry
Made by Italy designer "mutation", 3D print "collagen" Mask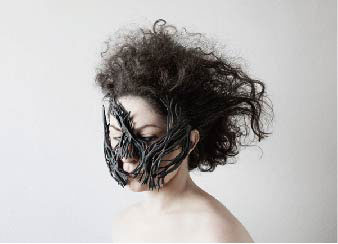 3D print T platform artwork
Chicago 3D print sculpture artist Joshua Harker's works of art shown on the 3D Printing show T platform, he designed 3D printing sculpture is very exquisite.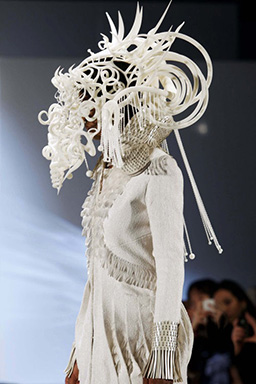 3D print folk guitar
Scott Summi created the first 3D printed wooden guitar in the world, which means that the rest of us can do the same thing. It used plastic material, combined with metal sound control and contact. Of course, guitar enthusiasts can also make copies of their beloved idol.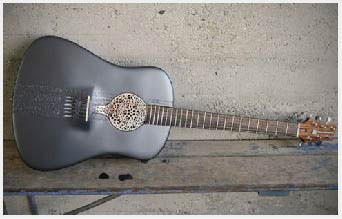 Handmade Camera Lens
Design and fabrication of the camera lens is very complex, but photographer Mathieu Stern using 3D printing technology, made himself a camera lens, and the effect is quite good. Stern found CEO Arnault Coulet from a 3D printing company named Fabulous in France , with his help, they managed to put the ideas into CAD draft design. Through professional measurement, Stern successfully made the 3D printing lens come true. This lens is 135mm f/1.8 configuration, and Stern used it on his SONY A7 II micro camera. This lens compatible with Sony camera A7 II very well, make a good pictures, actually, even make the middle clear and around fuzzy special effects. Now he can make himself lens to take some special effect pictures.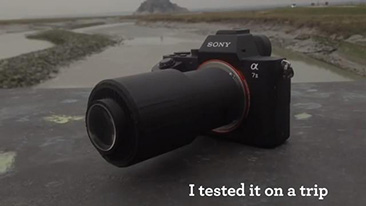 the Flute
This fine Japanese flute made by Stainless Steel, and is 3D printed. The finished process may be different, such as gold-plated surface and matte bronze surface (as shown). The flute is 9.4 inches long, if you take a close look, can see the carved dragon. Now, you can buy this beautiful instrument on the price of $239.95.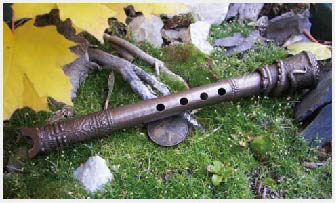 3D Printed Fabric
Designer Jiri Evenhuise in cooperation with Janne Kyttanen, use special software to collect body shape information, all the clothing are made out of wastes through 3D technology. This technology is using recycled materials, need less labor and production time, and even control carbon emissions, it is environment friendly. In addition, these online shopping clothes will fit you very well.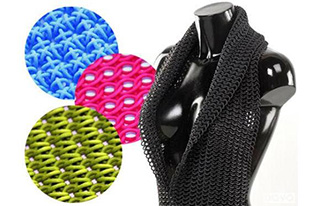 Hard heald loom
If you like textile manufacturing, you can make a loom machine of your own. Using 3D printing machine and some plastic material to make some parts and then assemble. Of course, you need a CAD design draft first. The history class will become more vivid after you have this historical loom machine.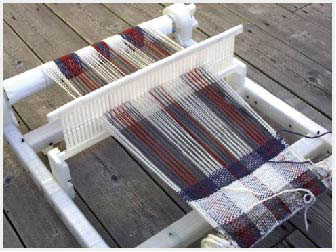 Children Painting 3D Print Tomb Figure
Have you ever think to turn the children's painting to a "real"thing ? Thanks to 3D printing technology, you can print out the children panting into a three dimensional art work. This artwork is about 4 feet long, you can put in the office or use it as a house decoration item. You can keep it as a souvenir also.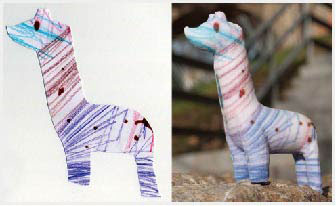 3D Print Stalactite Bulb
Holland artist David Grass designed a series of stalactite bulb , he used 3D printing technology to copy the famous building shape, mounted on the ceiling, the upside down style is very unique.
3D Print Personalized Coffee Cup
The coffee cup created by Glazed Ceramics. The entire printing process take almost a day, and a cup a day aimed to design and create 30 unique cups within 30 days. You can buy these exquisite works of art with the price between $36 and $77.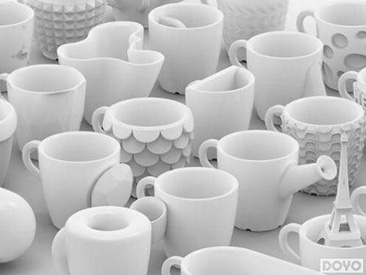 Infinite Sisu - iPad Bracket
The design was inspired by the Finns determination, it is very impressive that the muscular man hold the iPad. It will cost you $161 to get the artwork. The price maybe too expensive for an intelligent mobile phone or a tablet bracket, but any fine art are worth buying.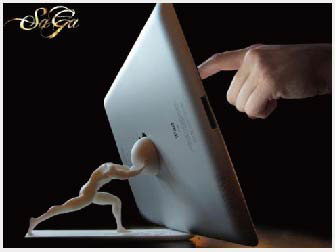 3D Print Bikini- N21
This 3D print bikinis "N-12", is created by fashion designer Marie Huang and 3D model expert Jenna Fischer, using Rhino 3D CAD software to draw a 3D print swimsuit "blueprint", and then through the 3D printer to print out the complex geometry shape. "N-12" is used in selective laser sintering (SLS) 3D printing technology, using fiber only 0.7 mm Nylon string to connect countless round flakes, and weave the swimsuit fabrics. In addition, the designer also wrote a computer program, by changing the round flakes size, distribution and links, to ensure the swimsuit firm and flexible, and makes it more comfortable after the swimsuit soaked in water.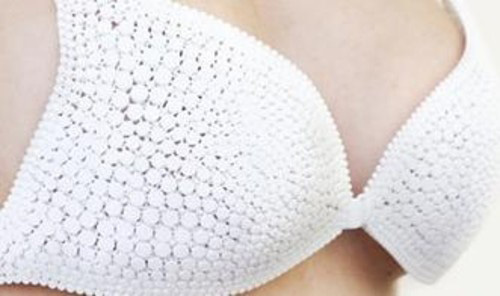 3D Print shoe "strvct"
The United States continuum fashion studio designed a wearable 3D printing shoes, "strvct." with this futuristic mesh structure is made out of Nylon, During the production process need to continuously slice the materials layer by layer, until the printing is completed. From the appearance the shoes look very exquisite. The triangle structure and the patented insole is coated with a layer of synthetic rubber to increase the friction. These make the shoes not only lightweight and but also very tough.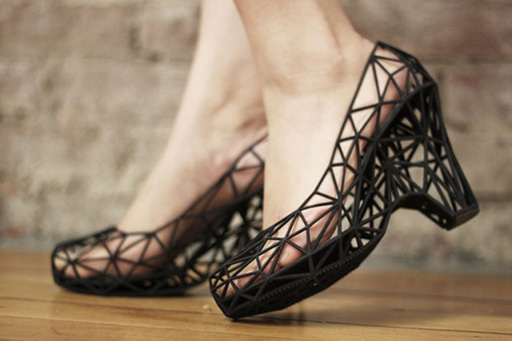 3D Print Palm Lamp
anne Kyttanen, the 3D print palm like lamp creator is also iPhone's protection case creator. There are different size of this eye-catching artwork, It's a good choice to take it as a part of your home decoration as a floor lamp, table lamp or a ceiling-mounted lamp.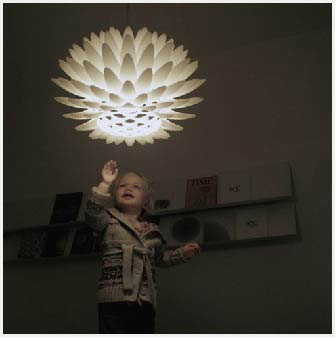 Kaleidoscope Clock
This two pieces pattern 3D print clock, consisting of two planes, purple color digital number plane and the decorative pattern plane. Following the simple instructions, you can put the two planes together and the clock start working right away. The white kaleidoscope clock costs $51, while the black costs $61.